Newlife Herbs Ltd is incorporated as the limited liability company in 2005, in the companies act no.17of1983. This is the first organization in Sri Lanka that manufactured value-added tea for Diabetes, High Blood Pressure, and Cholesterol.
Newlife Herbs Ltd had it's beginnings way back in 2001 as a small scale, manufacture of herbal products. Today it is the market leader in value-added tea in Sri Lanka. It boasts a well established island-wide distribution network as well as some international destinations.
The founder and the source of the company is the Ayurvedic doctor named Dr.Upatissa Perera Who found the unique Ayurvedic recipe to control the above life hazels in 1995 and all the products are processed by using 100% natural herbs and traditional ayurvedic formula.
Having realized the importance of well-being society the organization steadily converted to Societal Marketing Concept which our target market always looking for, and respecting the cultural aspects of the people it becomes the GMP Certified factory and also has owned tea bagging & Packing facility.
we do pack and supply our valuable natural herbal products under NEWLIFE Brand name or Under Buyers Brand Name (privet labels)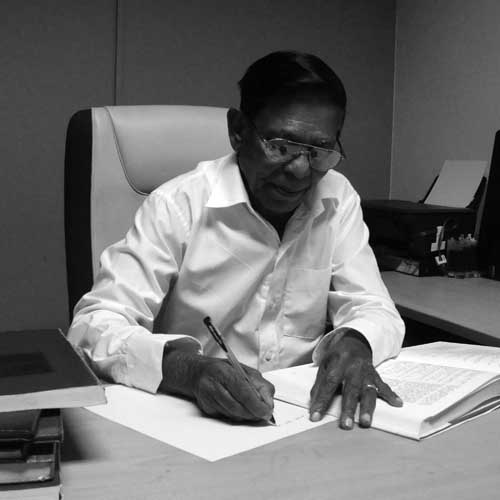 Dr. Upathissa Perera
(Founder of NewLife Herbs)